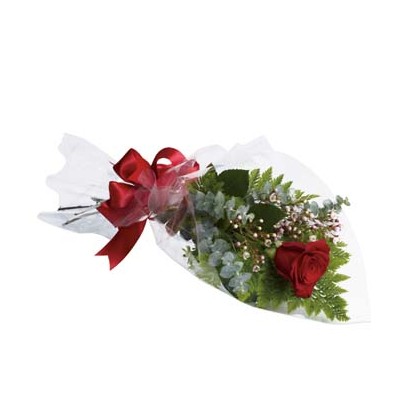 ---
Buy Flowers Online for Delivery all over Australia!
Whether it's for Mother's Day, Valentine's Day, a Birthday, for a Newborn Baby, to say 'Thinking of You', or 'I Love You' - buying quality fresh flowers for your loved ones is always a lovely gift for them to receive. Our in-house florist designs artful flower arrangements and beautiful floral bouquets personalised to suit the recipient.
Our range of flowers includes Australian Natives, Roses, Lilies, Gerberas, Tulips, Delphiniums, Birds of Paradise and so much more. Floral arrangements can be sent with any Pamper Hamper or Baby Gift Hamper to pamper mum.
We are a local Brisbane Florist & Gift Shop that you can trust to deliver fresh flowers to Brisbane, Sydney, Melbourne and any other capital city or regional location Australia wide. We also have a tailored range of Sympathy Floral Arrangements.